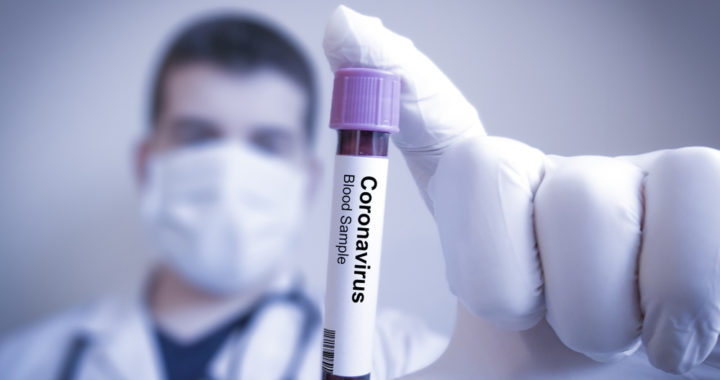 It was revealed on Wednesday 4 March, that UK cases of coronavirus jumped by their biggest daily increase, from 36 to 87.
With the risk of exposure increasing, here are the latest developments you need to know about.
Action plan
The UK Government has now published a coronavirus action plan setting out what the health and social care system across the UK has done to tackle the COVID-19 outbreak. Read it here.
Wash your hands
The Government has continued to urge everyone to wash their hands for at least 20 seconds using soap and water and avoid touching their eyes, nose and mouth in public. Mathematical models used to predict how fast the virus spreads suggests that hand washing may reduce the risk of transmitting the virus perhaps by about 50 percent.  For the time being, we will be omitting our usual welcome handshake!
Pharma takes a hit
According to reports, some countries – including the UK – have been hit by a shortage of drugs including paracetamol and antibiotics after India restricted the export of pharmaceuticals. India is one of the UK's biggest suppliers of drugs.
What's happening in Italy?
BBC News alerts buzzed around the country as Italy revealed its decision to close all schools and universities until 15 March. Sporting events, including the country's premier football division, will also be played behind closed doors to limit the spread of the disease.
It is not yet known how the UK, which is hosting several major EURO 2020 football events in the summer, will respond.
IMF prioritises virus
The International Monetary Fund (IMF), which usually monitors economic growth, announced this week that it will offer $50 billion (£39 billion) in emergency funding to countries hit by the outbreak. Around 70 of the IMF's 189 member countries have reported cases of coronavirus.
Bond cancelled
Not even James Bond is immune to the coronavirus. The global premiere and release of the new Bond film has been postponed to November to prevent the spread of the disease.
Click here to find out more about the coronavirus, the symptoms, and what do if you feel unwell.