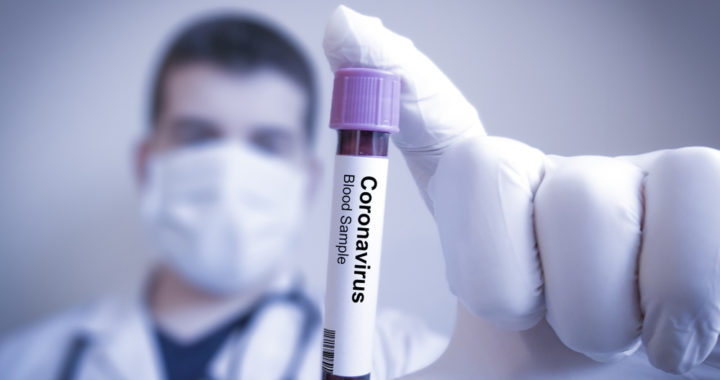 The NHS and Public Health England (PHE) are extremely well prepared for outbreaks of new infection diseases. Harrow Health Care Centre have consulted all this advice, and put in place measures to ensure the safety of all patients and staff while also ensuring services are available to the public as normal.
The risk to the general public is moderate. If you have arrived back to the UK from any of the countries below, follow the specific advice for returning travellers. Details advice for returning travellers is available on gov.uk
Cal 111 now if you've been:
To Hubei province in China in the last 14 days, or Iran, areas of northern Italy in the lockdown or "special care zone" areas in South Korea since 19 February (even if you do not have symptoms)
Lockdown areas in northern Italy:

in Lombardy: Codogno, Castiglione d'Adda, Casalpusterlengo, Fombio, Maleo, Somaglia, Bertonico, Terranova dei Passerini, Castelgerundo and San Fiorano
in Veneto: Vo' Euganeo
Special care zones in South Korea:
To other parts of mainland China, or South Korea, Thailand, Japan, Hong Kong, Taiwan, Singapore, Malaysia or Macau in the last 14 days and have a cough, high temperature or shortness of breath
To other parts of northern Italy (anywhere north of Pisa, Florence and Rimini), Vietnam, Cambodia, Laos or Myanmar since 19 February and have a cough, high temperature or shortness of breath
In close contact with someone with confirmed coronavirus
Do not go to a GP surgery, pharmacy or hospital. Call 111, stay indoors and avoid close contact with other people.
Further information is available on nhs.uk