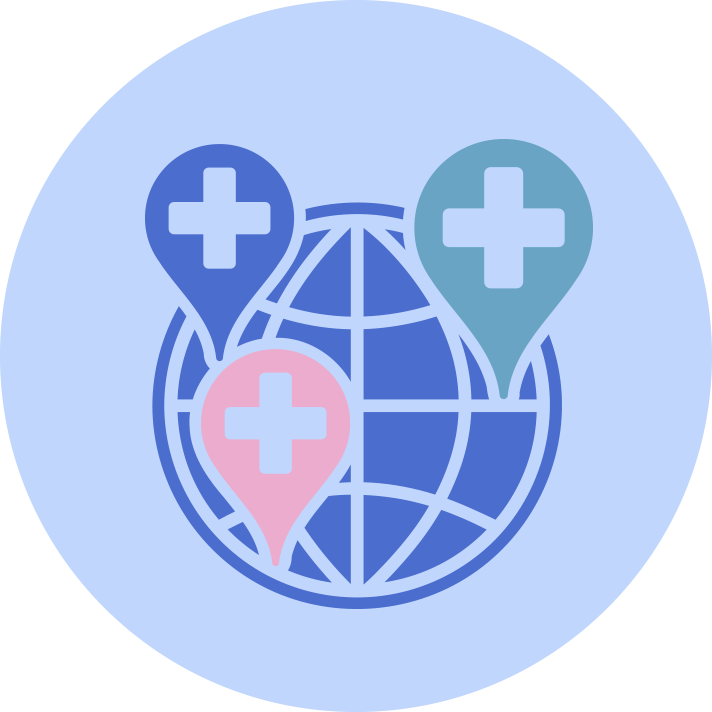 What services do you provide to overseas visitors?
Our services can be used by any overseas visitor as if they were visiting their own GP practice at home.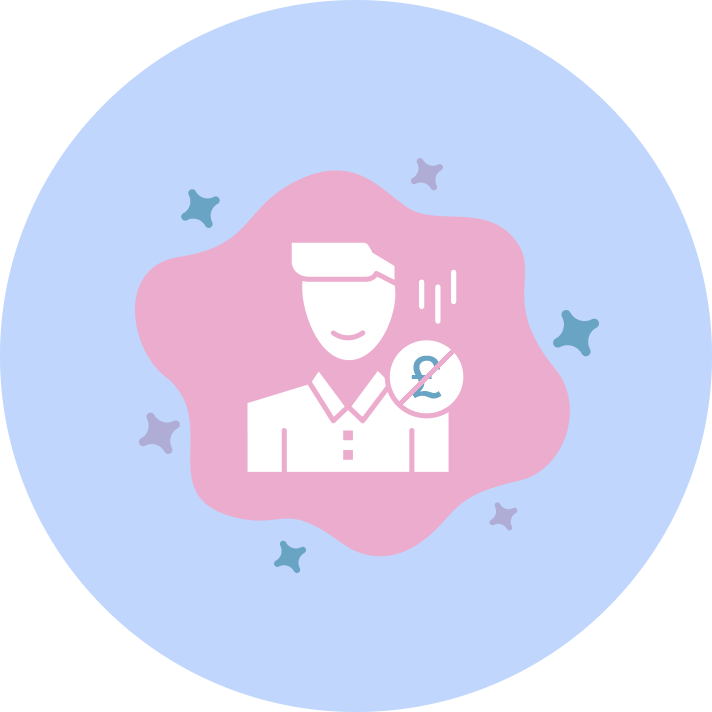 No hidden costs
All of our costs can be found here. Please ring ahead if you would like our costs to be explained to you in advance. Your quoted upfront costs will never change.
We don't use agency staff
All our clinicians work regularly within the team, we do not use locums or agency staff, please click here to find out more about our team.
Read our latest CQC results